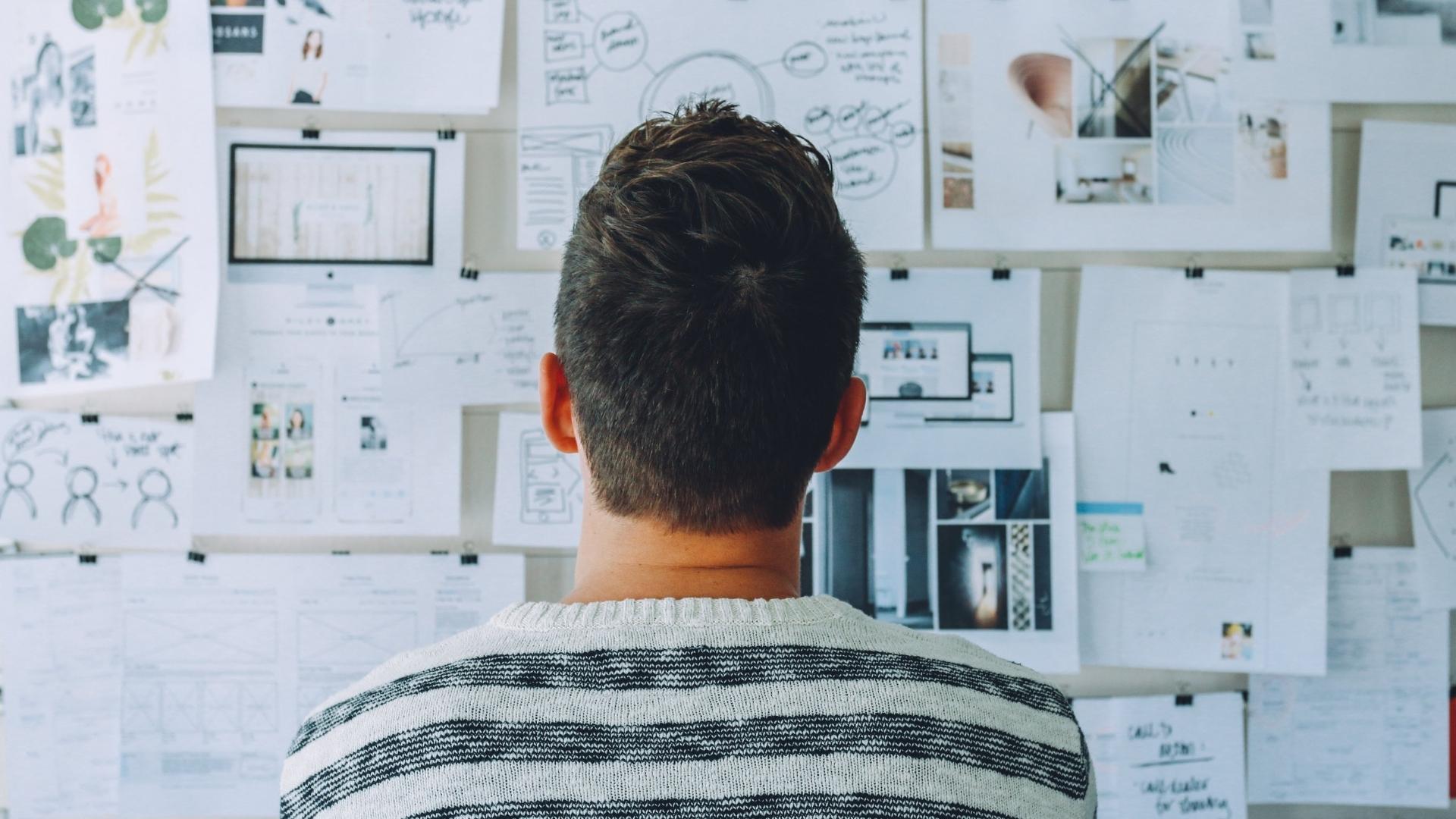 If our daily shopping habits are any indication, and also based on what is so frequently written by digital marketers and many software companies in the martech environment, then purchase habits have changed dramatically.
In 2011, CEB (now Gartner) published a statistic that is still widely known today: the average B2B decision maker has already done 57% of the buying process before contacting a supplier. At the time, this statistic created a bit of a concussion and the end of sales teams was already announced.
By 2022, we see that not only are B2B sales teams still alive, but sales representatives are also the 3rd most sought-after professionals in Canada (source: Randstad Canada).
Yes, we are in the age of instant information, social media and online shopping, but is this the only reality for B2B buying and selling?
2 realities and 2 types of B2B purchases
It is essential to discuss the different purchasing contexts in the B2B world. There are 2 categories of purchases:
Transactional purchases: navigate to a website and buy
Non-transactional purchases: require speaking with a representative
For transactional purchases, sellers have been eliminated and to that extent, sales have changed dramatically!
The role of salespeople in non-transactional purchasing
For non-transactional B2B purchases, vendors still have an important role to play – for now and for many years to come.
While decision-makers do their research on Google, visit websites, learn about products and services, and even get a feel for pricing, salespeople have a role to play in creating value in the buying process.
Yet, salespeople who simply regurgitate the same information that prospects can find online still exist. The problem is that they don't add any value to the prospect and this category of sales representatives will not last long.
It is imperative that vendors add value by being that value themselves, and in that respect, one of the responsibilities of the vendor has changed.
The way buyers find sellers has changed
When the onset of the pandemic forced everyone into the virtual selling lane, the buying options became more plentiful than ever, as the company 3,000 miles away was suddenly no further away than the one down the street.
While search engines are a key part of finding solutions to business problems, decision makers are just as likely to find a reliable source of information on an expert blog, via LinkedIn or Facebook.
These habits fuel the digital marketing view that "outbound" selling is dead and that "inbound" is the only way. However, a combination of touch points and omni-channel is the way to go.
Inbound marketers generate a lot of interest and leads to follow up on, but the quality of these leads is variable, as not everyone who downloads a tool is necessarily ready to buy anything. These leads, which are so important to B2B companies, can become a distraction when passed on to salespeople without a qualification process.
Time for a relaxing break: watch Sales Feed's video illustrating what happens between sales and marketing.
What do successful B2B salespeople do to succeed in this environment?
The way buyers and sellers meet has changed. Decision makers are isolating themselves more effectively and there are more buying options. What happens next?
INADEQUATE way to manage the new buying process of B2B decision makers
Most ineffective and underperforming salespeople agree that prospects seem to know what they want and all they have to do is quote prices, prepare proposals and take orders.
Unfortunately, this is why they are chronically inefficient and underperforming.
Today's buyers are self-taught and some sellers take this knowledge as a buying signal.
Salespeople tend to take the path of least resistance and the knowledge they mistake for readiness to buy drives them to quote, prepare proposals and take orders. As a result, they don't follow their company's sales process or, worse, the company's sales process has been altered to reflect that buyers "are ready."
If buyers were truly ready at this point, they would actually buy, but the additional options extend the sales process instead of shortening it.
EFFICIENT way to manage the buying process for B2B decision makers
The top 20% of salespeople have not succumbed to the false sense of security offered by inbound leads or the myth that the buyer journey is 57% complete.
They manage to leverage new tools and technology to take a more consultative approach, track their sales process, gently challenge prospects who seem ready, uncover the reasons that drove them to buy, shed a new light of their issues and ways to resolve them.
They qualify opportunities more thoroughly than ever before, talk to and/or meet with decision makers, and close two to three times as many deals as their underperforming colleagues who take the lead.
IMPORTANT
Purchasing has changed in that it is easier to initiate the process and contact potential suppliers.
Selling has changed to the extent that most salespeople are less effective and the best salespeople are closing a higher percentage of deals than ever before.
All this can be corrected on the sales side, but how?
With an assessment of the sales team to identify processes, systems and skills gaps.


With a customized sales process that helps salespeople take the right steps with the right people, at the optimal time, for the right reasons. Integrating the sales process into a CRM designed to fit the way you sell and to whom you sell is crucial.


With the training and coaching of sales managers to enable them to coach their salespeople properly.


With sales training that uses a consultative approach, utilizes role-playing and shows what good selling looks like.


With an integrated approach to sales development, everything changes: behaviors, the quality of conversations, the quality of the pipeline and the results of the entire sales organization.

Is it time to improve sales maturity in your business? Talk to our experts.
This article was inspired by Dave Kurlan's post "Has buying changed and has B2B selling adapted?" Published on January 5, 2022.