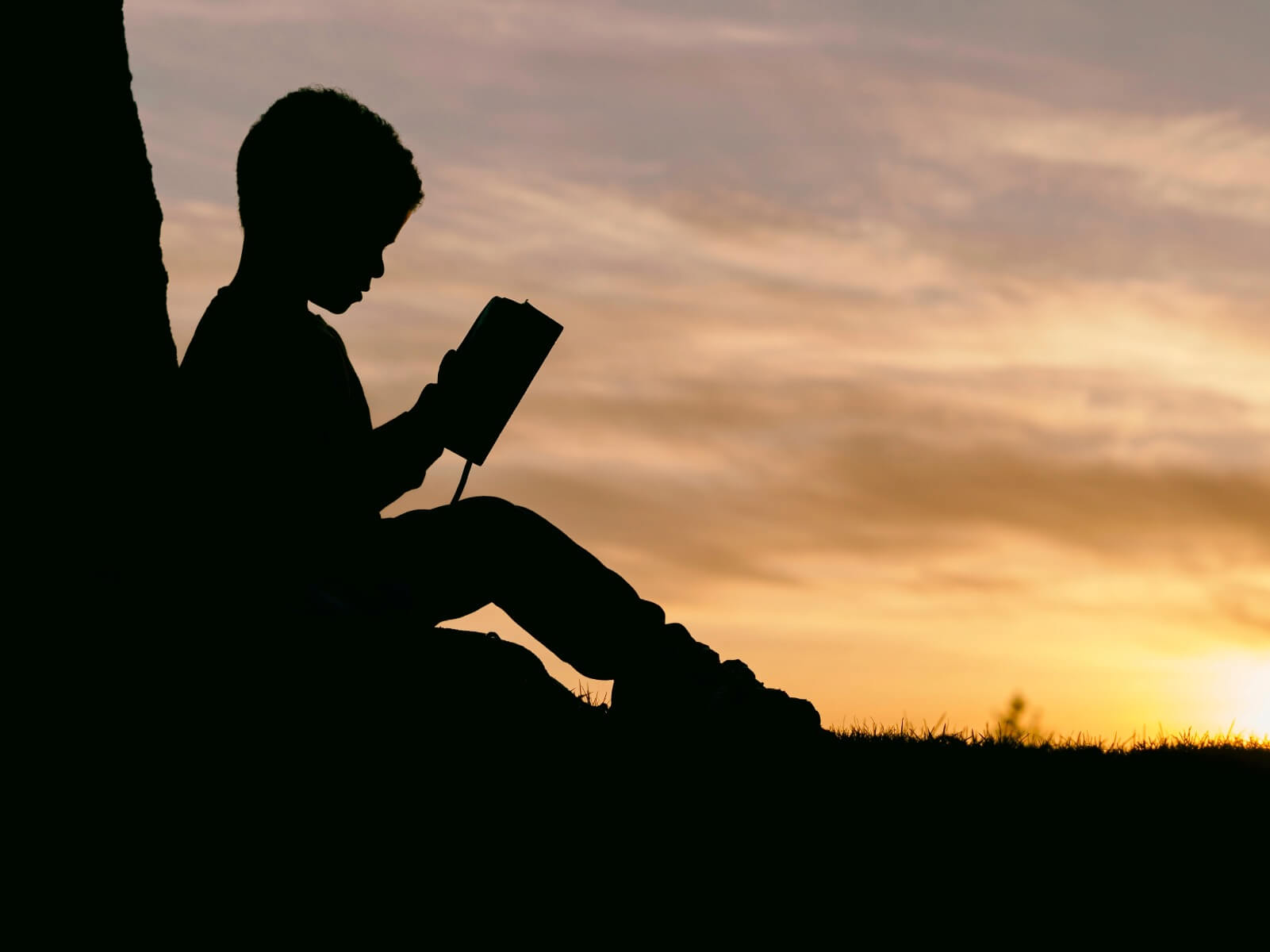 Dear readers, we are thankful for the interest you have shown towards the articles we have published during the year. The team at Prima Resource hopes that these articles have been useful to you, whether you are a business leader, entrepreneur, sales manager or sales representative.
Some articles have sparked more curiosity and we have compiled them for you to discover them or to rediscover them a second time.

"Do you know how to use LinkedIn Sales Navigator to prospect?
For a long time, like you, I used to cold call to reach decision-makers like vice-presidents and CEOs. As you know, these people are tough to get on the phone so it requires considerable effort and produces very mixed results.
To drastically increase my chances of getting in touch with them, I needed a solution. Linkedin' Sales Navigator has been my tool of choice since 2015. It's used not only to target and communicate with prospects but also to get real appointments."
Read the full article here
" As with sales representatives, the compensation plan of a Sales VP is subject to several criteria. A mixture of the following factors are important to create a profitable and motivating compensation plan:
EBITDA;
Responsibility and performance;
Motivation;
Market and growth. "
Read the full article here

"Sales have changed.
Implementing a consultative sales methodology, like Baseline Selling, helps your salespeople evolve with their times. Better equipped, they can better support their prospects, increase their sales and improve your company's health.
65% of salespeople are either strong or fair consultative sellers. It's by far the competency where reps are the weakest."
Read the full article here

"Why coach salespeople?
Becoming great at selling – or anything else for that matter – is about making adjustments. To make a change a rep needs feedback – something they see, hear or feel that informs their ability to adjust. Sales coaching is a potent form of feedback. Data shows that sales managers who spend at least 50% of their time coaching AND are effective at coaching have salespeople who are 49% more effective."
Read the full article here

"If a sales manager spends 40 to 50 hours a week working efficiently on the 4 major points, sales leaders can expect spectacular results. They can be sure that this will give them a significant and sustainable competitive advantage that your competition will find difficult to counter.
Unfortunately, very few managers are coaching, holding accountable, motivating adequately. 2018 Objective Management Group data shows that:
10% of sales managers are good coaches
41% are good at motivating
49% are good at holding accountable
59% are good at recruiting "
Read the full article here
Get on track for 2020!