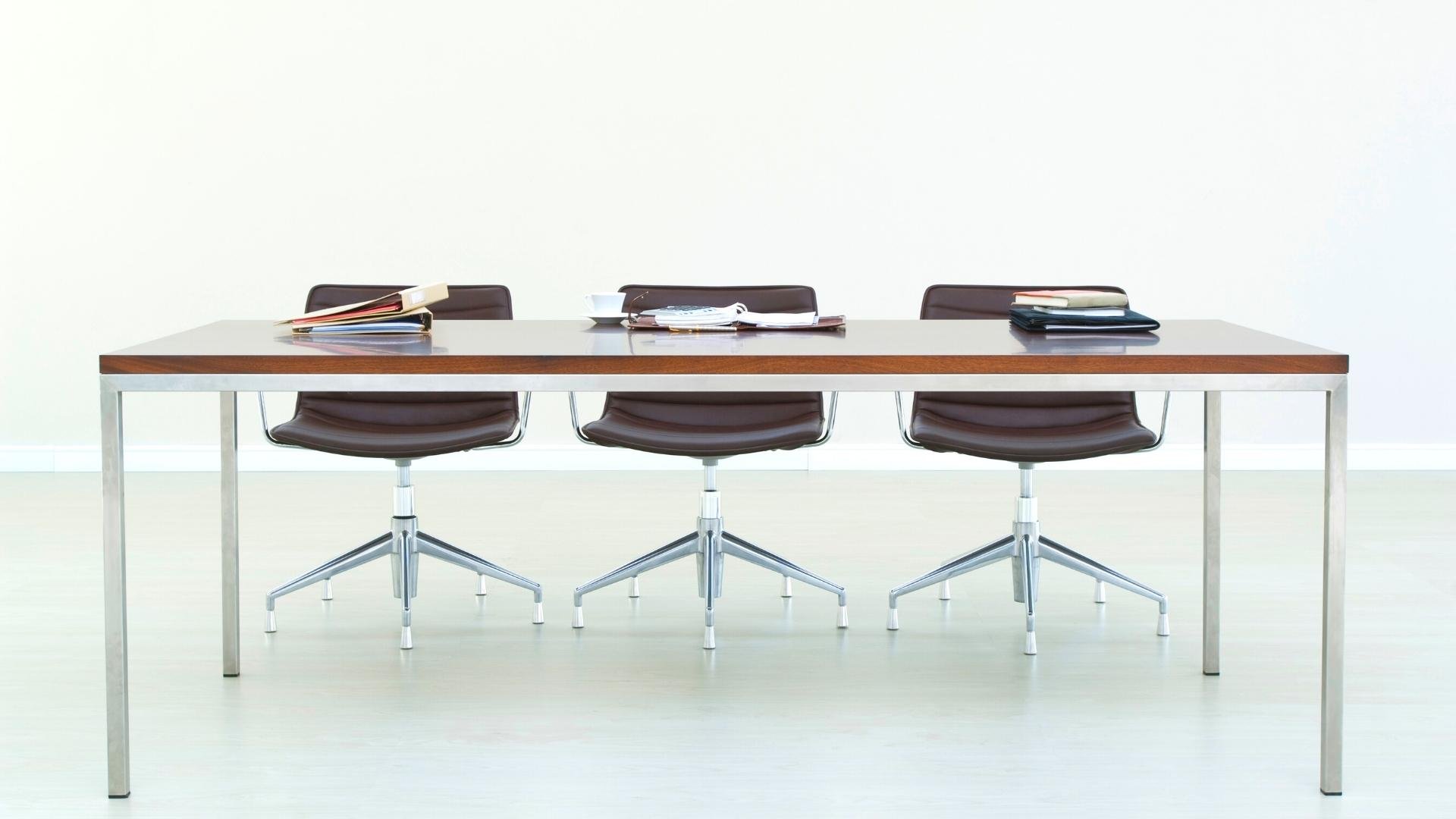 You have certainly not escaped the current workforce challenges.
The number one issue that challenges businesses is the talent shortage. Businesses, especially small and medium-sized businesses, need to recruit qualified employees for their day-to-day operations and growth. While sales may not be the area where you hear the most about the shortage of resources, the problem is still very real.
The second challenge is to retain talent in companies. There is a lot of talk about the phenomenon of the "great resignation", which leads to increased mobility of talent and numerous reconversions.
In such a context, how can SMEs ensure that they succeed in recruiting the salespeople they need while retaining the representatives they already have? Here are the best strategies for doing so.
1. Retain high performing representatives
It's a no-brainer in any context: you need to do what it takes to keep the best B2B salespeople on your team. But how do you do that?
Key elements of the work environment to retain top salespeople include:
I. A culture of responsibility and accountability
The best salespeople need to work in an environment where excuses are not tolerated and where everyone takes responsibility for their results, both positive and negative.
II. An Effective Compensation Plan
In summary, compensation should:
Reward risk and effort of representatives

Be uncapped

Offer options

Be easy to calculate for representatives

Be aligned with business objectives

Enable personal goals to be achieved
Read the article "How to Create a Good Sales Compensation Plan" to learn how to build your next sales compensation plan.
III. A recipe for sales success
B2B companies that do a good job of structuring their sales organization and establishing the processes, metrics and recipes that allow salespeople to succeed will be able to retain top performers.
2. Develop salespeople who have the potential to perform better
In a context of talent shortage, focusing on the development of representatives is more than ever a winning strategy.
To do this, the first step is to assess the skills and potential of each representative. A comprehensive sales force assessment will provide individual "portraits" as well as the overall picture of the potential of the entire sales organization.
With this audit, you will be able to design the development plan adapted to your team and your company.
3. Attracting the right sales candidates
In a recent survey we conducted on LinkedIn, attracting candidates was (unsurprisingly) found to be the second biggest challenge for sales managers. The first issue being the assessment of sales skills.
Source: Prima Resource LinkedIn page
There are two sides to the big resignation phenomenon: on the one hand, many talents are mobile and looking for new professional opportunities. On the other hand, companies are competing fiercely for talent. How can you make the most of this situation?
Here are 3 strategies for building a quality applicant pool:
I. Have a comprehensive posting strategy
To attract candidates, your sales jobs should be posted in as many relevant places as possible. In addition to posting sites such as Indeed, LinkedIn, CareerBuilder, or Glassdoor to name a few, make sure to promote your positions on social media.
Nowadays, in order for job offers to appear at the top of the list, budgets must be set aside to sponsor the ads.
II. Writing ads that convert
Just as your website must be built to convert visitors into leads, your job postings must follow this principle.
To get quality candidates to apply for your sales positions, the posting should be written to appeal to their ability to identify with the role you offer and the company.
While the majority of postings are written as lists of tasks and skills, try to tell the story of the ideal candidate's background and future role.
III. Display the compensation for the position
It is essential to demonstrate to candidates that the company offers competitive compensation and, above all, that you are not afraid to show the numbers. For SMEs, sales compensation may be taboo, however, to attract the best salespeople, you will need to show that you can offer an attractive level of compensation.
By posting a salary range or minimum annual salary, your job posting will attract more candidates.
4. Gaining accuracy in assessing sales skills
Once the pool of candidates has been established, the most difficult task in the recruitment process still remains to be accomplished: measuring sales skills.
The current environment only reinforces the relevance of assessing sales skills as early as possible in the recruitment process for several reasons:
Any new sales hire must be the right one and produce a quick ROI
Time is a key factor for all parties in the recruitment process
Candidates have the leverage of the scarcity of supply compared to demand
In order for you to conduct an effective recruiting process, without letting subjectivity or urgency decide, it is essential to have a scientific and predictive filter for the most important factor in sales success: sales skills.
You want to see what a sales-specific assessment report looks like? You can download free samples here.
5. Selling the recipe for success
With top-level reps, you need to show that your company knows sales and places a strategic importance on it.
The best salespeople want to join companies that have a recipe for sales success. It is this element that can make the difference for top candidates. They will choose the company that offers them the environment to achieve high goals that also satisfy their personal goals.
So think about not just selling the company and its benefits, but also how you enable representatives to achieve their personal goals.
WHERE TO START?
Planning and preparing for future hires in your sales department are two essential steps to avoid contextual obstacles. Elements as strategic as defining the role to be filled can be much more complex than expected. This is why you must take the necessary time in the preparation stages.
However, to speed up this process and ensure you make the best hiring decisions, don't hesitate to get assistance from experts in the sales recruitment.