Subscribe to the B2B Sales Growth blog, by PRIMA
"*" indicates required fields
Louis Larochelle
It's always a challenge for a sales rep to look ahead to the following year, often because of a lack of information. We tend to wait until we have our goals before we start planning. This is a mistake. The success of the coming year is prepared well in advance. If you wait until the new year to do so, you're starting out with a sizeable backlog that will be hard to make up. This can be avoided by treating the end of the year and the beginning of the year as one continuous event, rather than two unrelated stages.…
READ MORE
Recent articles
16 Sep
Compensation is an essential part of a well-functioning sales department, impacting motivation, commitment and, most importantly, results.
Frédéric Lucas
4 minutes read
17 Aug
Every sales representative is different. To offer a personalized coaching, sales managers must first understand what drives their salespeople.
Frédéric Lucas
4 minutes read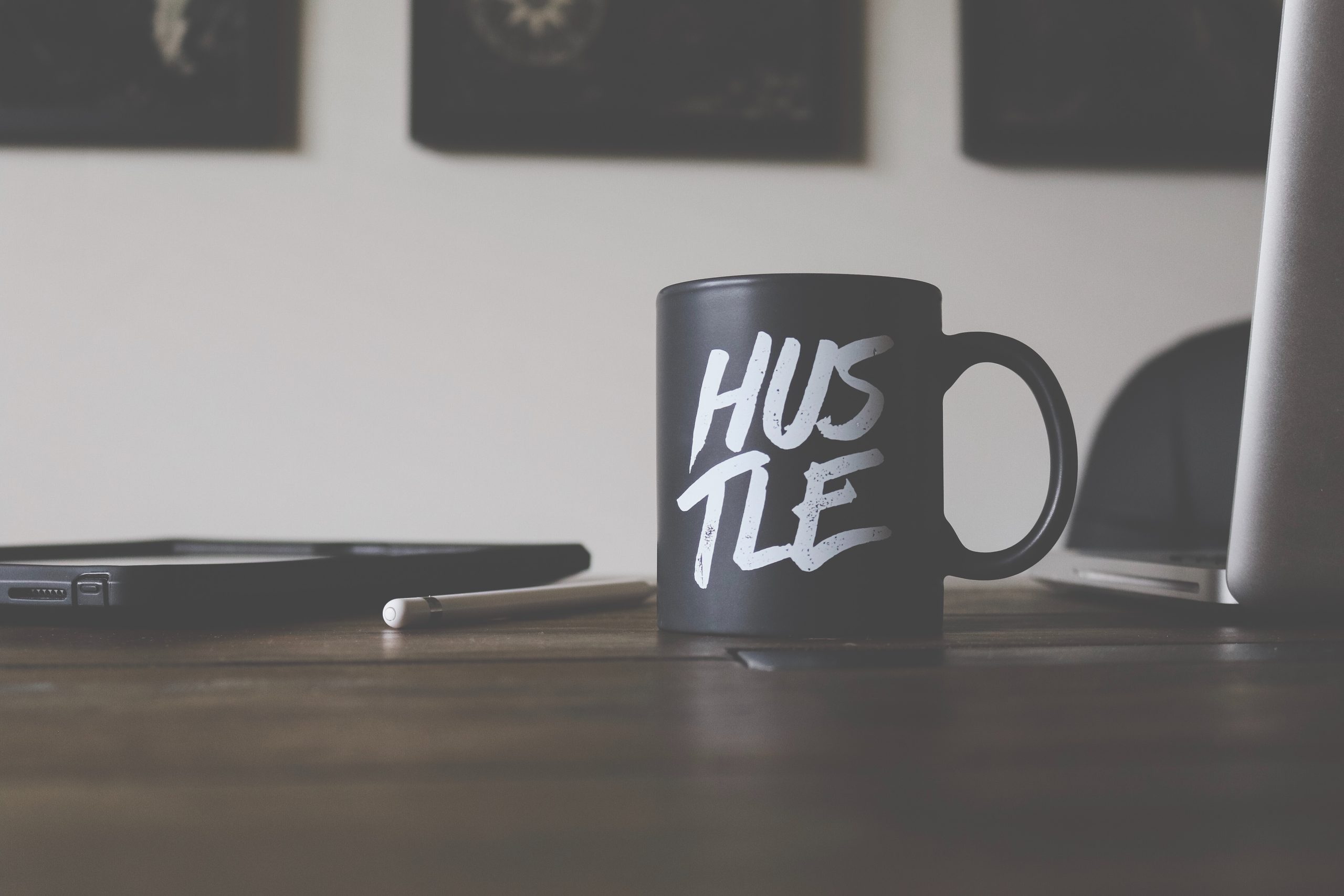 7 Mar
How do you motivate your sales team and maintain its motivation to get the best results? Different things motivate different people. As a leader, it's difficult to create an environment that will appeal to everyone, so it's your job to find what motivates each employee.
Frédéric Lucas
3 minutes read